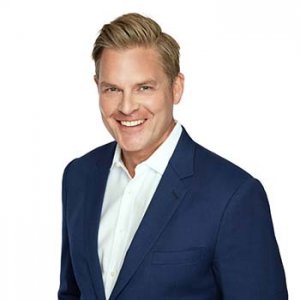 Contact John
Phone: 403-247-9988 (office)
john@themckelviegroup.com
Have a Question?
Submit Your Question Here »
John Bauman
Having grown up in Calgary where he completed an MBA from the U of C, John and his family have had the pleasure of living in several of the City's NorthWest and SouthWest communities. Having an in-depth knowledge of most of the City's amazing communities, John epitomizes integrity, energy, hard work and enthusiasm in every detail of your real estate transaction.
With more than 20 years of professional experience, John is an enthusiastic member of the community and enjoys travel, golf, skiing, and showing clients the best Calgary, and the Calgary area, have to offer.